For you. To work together on the construction of your projects, to listen to your needs and create unique products to achieve mutually-satisfying results.
This is why RODA for you was born.
RODA For You is the company, part of the RODA group dedicated to custom-made indoor and outdoor furniture projects, in the nautical, shipbuilding, real estate and hospitality markets. RODA For You directly manages bespoke projects, from executive design to product installation and coordination of integrated logistics and after-sales services, through the engineering and production phases, thanks to an internal structure.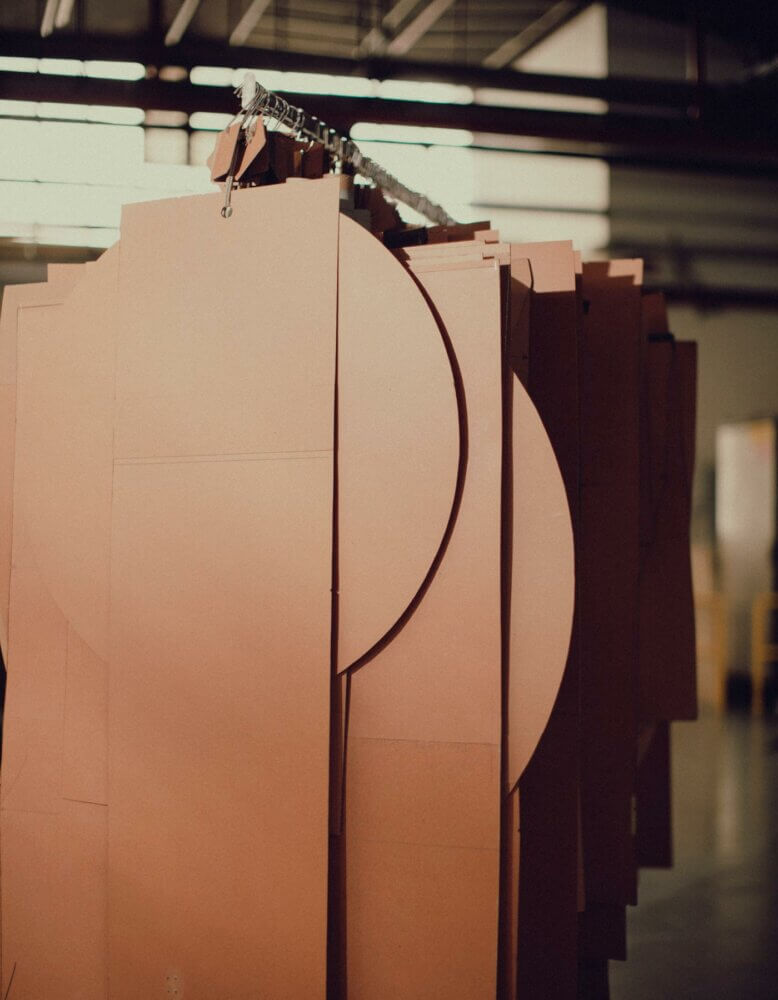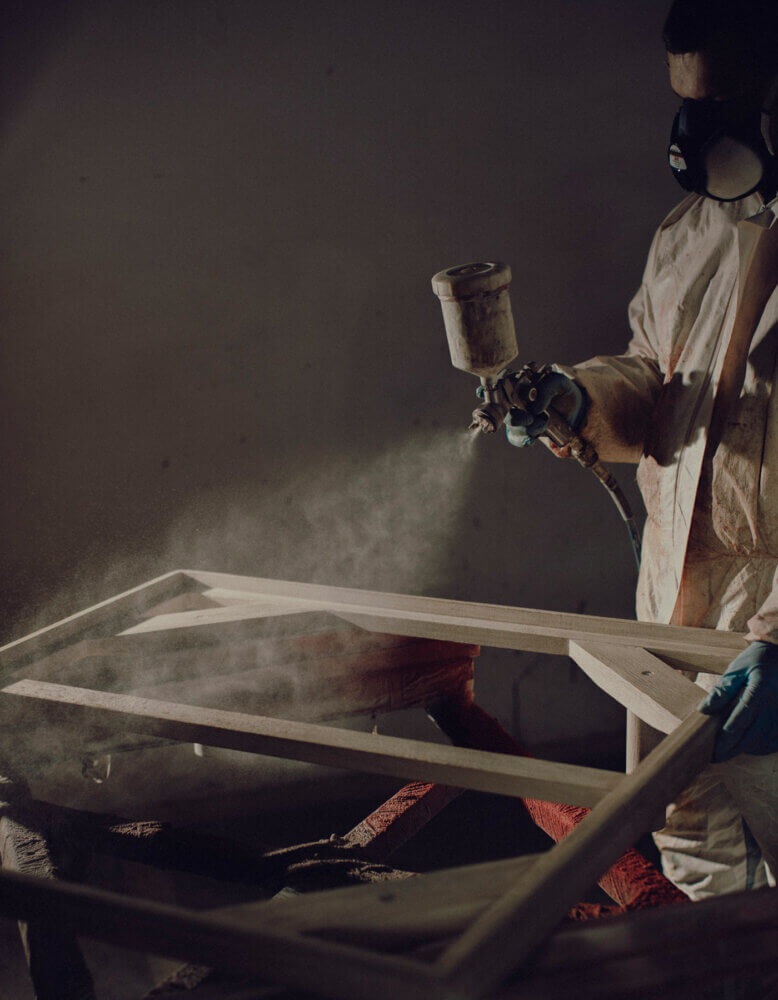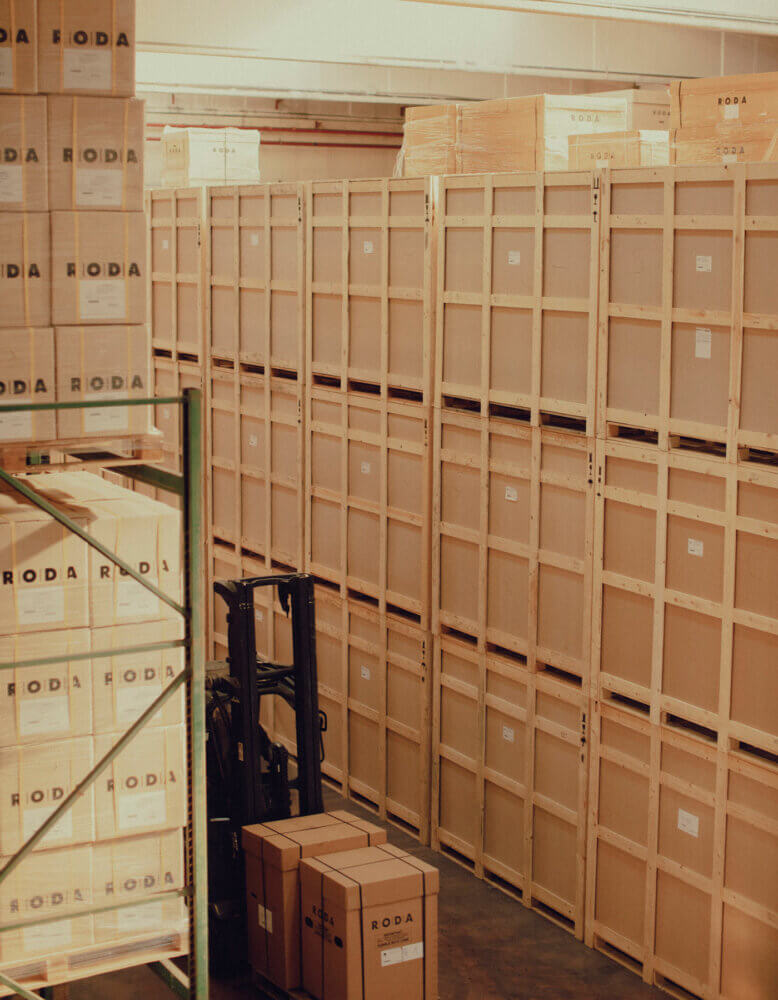 From the design to the finished product: precision work, step by step.
Active listening and open dialogue
Focusing on active listening, trying to capture what is transmitted beyond words: this is the first activity that allows us to achieve synergy with our interlocutor to begin an exchange of information and knowledge. With an approach that we define almost maieutic, we build opportunities for discussion and mutual learning, establish relationships of trust, positive connections and explore the potential of each proposal, so as to quickly generate a shared system and dedicated pathway.
The key word is: flexibility
Intellectual creativity and production flexibility power the engine that drives RODA for you to welcome requests as unique as heterogeneous, where form and function do not always follow predefined expressive canons but are reinterpreted according to specific needs and technologies. An extremely high level of customisation covers the design, the selection of finishes, the application of a personalised working method and the development of an empathetic and exclusive rapport.
Contact us
User profile
I have read and understood the Privacy Policy and:
Thank you for contacting RODA, we will respond as soon as possible.